Magic of Making Up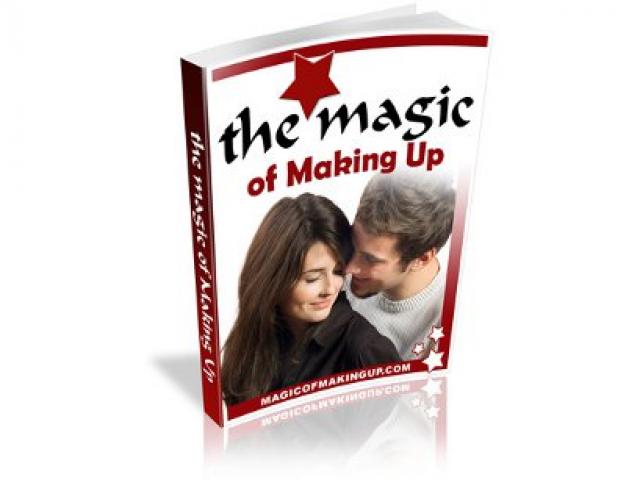 Free Book - "Magic of Making Up"
by: Jim DeSantis
If you really want to get your ex back, I know that this Special Report can help you accomplish just that. It contains highlights of the complete "Magic of Making Up" course that has helped hundreds of people get back together even when it seemed impossible. These techniques are not the usual psycho-babble you commonly find on line. They were developed for real folks like you and are proven to work again and again.
You may also like...
Pathways to Getting Ahead

This booklet is about making choices that can move you along the path toward the economic future you want for yourself. It's also about increasing the chances that you attain the future you choose to seek. Making the best choices and increasing your ...

How to Succeed with Distance Education

Few recent educational trends have caught on quite like online education which is rising at a staggering rate. The hundreds of free courses offered by elite universities seem to herald a future in which world-class education becomes available to anyo...

Our psychological motivations

All people start with an equality of opportunity in education then they are on their own. Equality is not a factor in this society. Everyone must pull his own weight or die. Society does not give a security blanket to people just because they are hum...