Our psychological motivations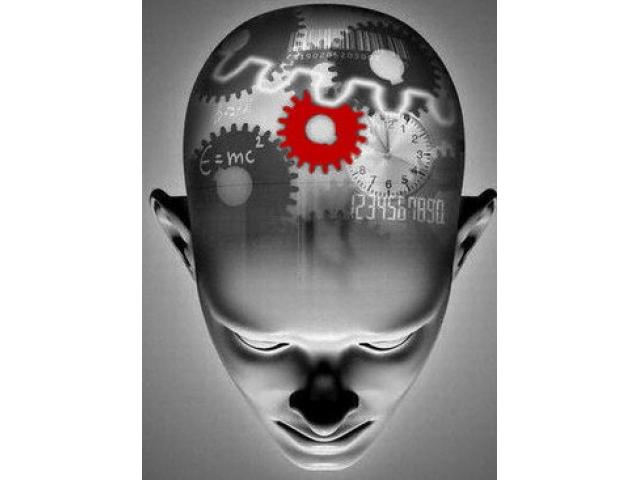 Free Book - "Our psychological motivations"
by: Gulliver
All people start with an equality of opportunity in education then they are on their own. Equality is not a factor in this society. Everyone must pull his own weight or die. Society does not give a security blanket to people just because they are humans. We will all die so what is the difference whether we die today or in 80 years. Prisoners must pay their upkeep or die in the attempt. Drug users are allowed their drugs if they live in the 'drug house.' Of course they must pay their own upkeep. There are many other differences in this libertarian paradise. The taxes are very low but there is a high inheritance tax which pays most of the national taxes.
You may also like...
Powerful Attitudes

"Powerful Attitudes is one of the very best guides you will ever find. It goes beyond self-help to total transformation. To lead the maximum life with minimum strife, you need a new game plan and this is it. Michael provides a treasure trove of fresh...