Winning Low Limit Hold'em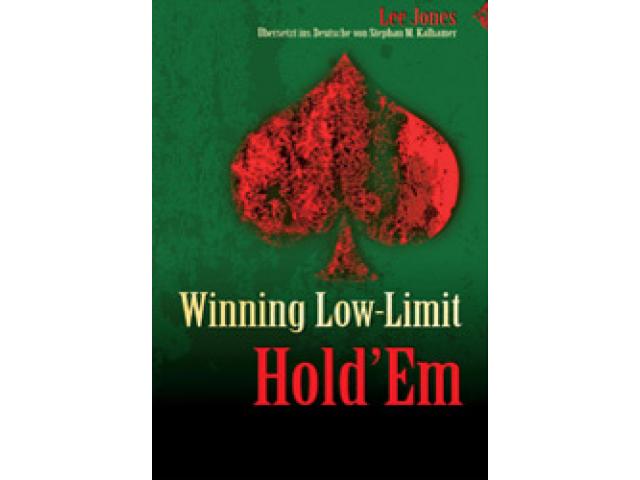 Free Book - "Winning Low Limit Hold'em"
by: Lee Jones
For the last ten years, Winning Low Limit Hold'em has been the reference standard introduction to Texas Hold'em. Experienced hold'em players give this book to their friends who want to learn the game. Recently updated and expanded to include coverage of online poker and no-limit hold'em single-table tournaments, this is the one book that you need to start your hold'em career.

You may also like...
The Crisis in Education

A humanist educational model can be defined as a system in which human values, dignity, reason and fulfillment in harmony with nature predominates. By contrast, the present system is based on utilitarian values to tr...

Communication, affect and learning in the classroom

Whether you are a K-12 teacher, a university professor, or a workplace learning and performance professional, this book will contain lots of useful information for your instructional practice. While there are clear differences in instructional desi...