It Ain't Flat: A Memorizable List of countries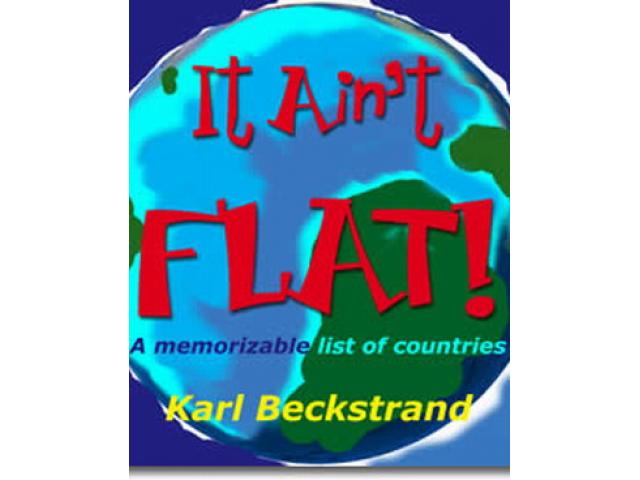 Free Book - "It Ain't Flat: A Memorizable List of countries"
by: Karl Beckstrand
It Ain't Flat is fun a list of countries meant to be read aloud to facilitate easy memorization (or entertaining reading). Written & designed (some illustrations) by Karl Beckstrand
You may also like...
Compose Your Own Music

As I sit here writing this listening to Mozart, I can't help but think of musical form. That sometimes but often not discernible quality to music that makes it art. And when I say art, I'm not talking about improvisation or free form. I'm talking abo...

A method for piano study

Learning to play the piano or keyboard is fun. At each lesson, your teacher will give you some songs for you to learn at home. If you want to get really good, you need to play these songs every day.

Guide to mixing

This document is a guide to the essential ideas of audio mixing, targeted specifically at computer-based producers.