Communication, affect and learning in the classroom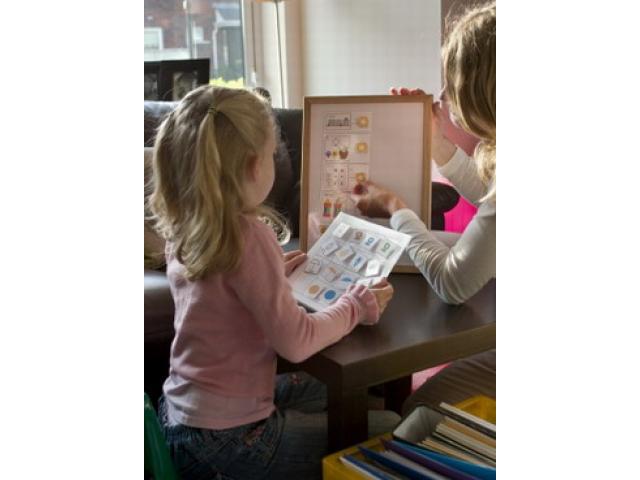 Free Book - "Communication, affect and learning in the classroom"
by: J.C.Wrench, V.P.Richmond
Whether you are a K-12 teacher, a university professor, or a workplace learning and
performance professional, this book will contain lots of useful information for your
instructional practice. While there are clear differences in instructional design that are
necessary when differentiating between traditional students (kindergarten through higher
education) and adult learners (learning in the workplace), the basic instructional
communication process has been shown to be very consistent
You may also like...
Compose Your Own Music

As I sit here writing this listening to Mozart, I can't help but think of musical form. That sometimes but often not discernible quality to music that makes it art. And when I say art, I'm not talking about improvisation or free form. I'm talking abo...

A method for piano study

Learning to play the piano or keyboard is fun. At each lesson, your teacher will give you some songs for you to learn at home. If you want to get really good, you need to play these songs every day.