The Crisis in Education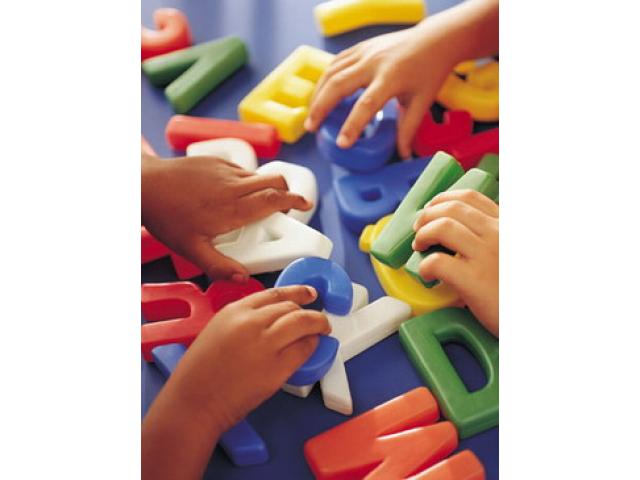 Free Book - "The Crisis in Education"
by: Richard B. Wilcox
A humanist educational model can be defined as a system in which human
values, dignity, reason and fulfillment in harmony with nature predominates. By
contrast, the present system is based on utilitarian values to transform
knowledge into commodities. Within this context we see the dehumanization of
our children, young people and students.
You may also like...
Communication, affect and learning in the classroom

Whether you are a K-12 teacher, a university professor, or a workplace learning and performance professional, this book will contain lots of useful information for your instructional practice. While there are clear differences in instructional desi...

Compose Your Own Music

As I sit here writing this listening to Mozart, I can't help but think of musical form. That sometimes but often not discernible quality to music that makes it art. And when I say art, I'm not talking about improvisation or free form. I'm talking abo...