Basic Arithmetic - 2nd Edition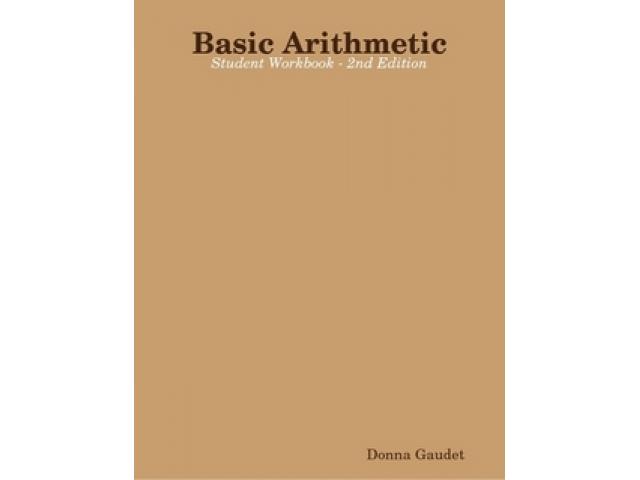 Free Book - "Basic Arithmetic - 2nd Edition"
by: Donna Gaudet
This workbook was created through the efforts of three instructors at Scottsdale Community College in Scottsdale, Arizona. Any individual may download and utilize a digital copy of this workbook for free. The Creative Commons licensing of this text allows others to freely use, modify, or remix any of the information presented here. Contact Donna Gaudet at dgaudet.scc@gmail.com if you are an instructor that wishes to teach with these materials or adapt and edit them for teaching.

You may also like...
Common Wisdom: Peer Production of Educational Materials

The networked environment seems to have successfully released enormous creative energy in domains ranging from software design to encyclopedia writing. It has come, in many cases, to compete with and outperform traditional proprietary, market-based p...

Winning Low Limit Hold'em

For the last ten years, Winning Low Limit Hold'em has been the reference standard introduction to Texas Hold'em. Experienced hold'em players give this book to their friends who want to learn the game. Recently updated and expanded to include coverage...

The Crisis in Education

A humanist educational model can be defined as a system in which human values, dignity, reason and fulfillment in harmony with nature predominates. By contrast, the present system is based on utilitarian values to tr...