The Future Now...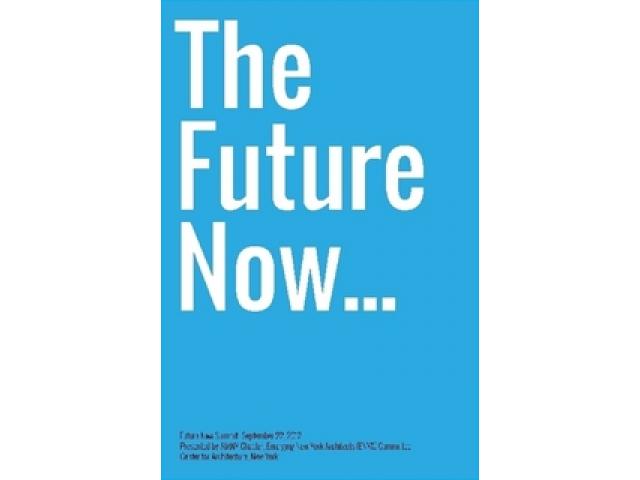 Free Book - "The Future Now..."
by: Emerging NY Architects
The American Institute of Architects New York Chapter (AIANY) Emerging New York Architects (ENYA) committee includes students, intern architects, Associate AIA members, and architects licensed less than ten years. Creating free or low cost programming relevant to the National Council of Architectural Registration Board's (NCARB) Intern Development Program (IDP), the Architect Registration Examination (ARE), mentorship, leadership, and networking, ENYA strives to make the Center for Architecture a resource for emerging professionals.

You may also like...
It's Not You, It's Your Strategy

HIAPy offers an effective job search strategy and lots of other useful information, including: your primary task as a job searcher; attitudes and habits that promote success in a job search; what to do if your last job, or a prior one, ended badly; t...