Interviewing: Seizing the opportunity and the job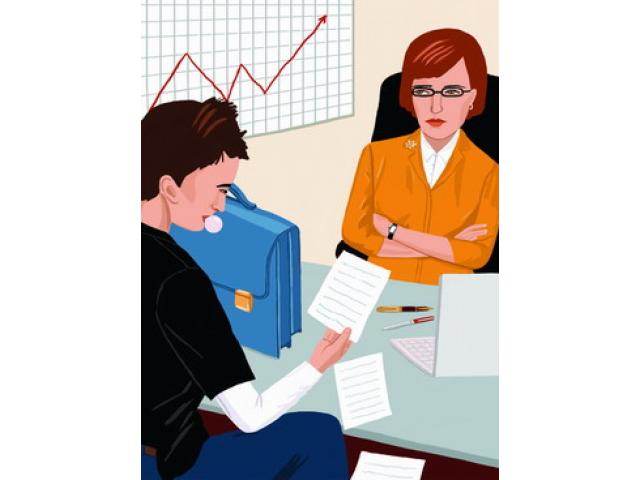 Free Book - "Interviewing: Seizing the opportunity and the job"
by: Department of labour, USA
Confident answers are an important part of a successful job interview. But, there's more you need to know about using the interview to clinch the job. Find out here.

You may also like...
Innovative Entrepreneur Ideas

This is a short ebook written in 2001 to help provide some simple ideas for aspiring entrepreneurs to give them a basic foundation of starting their own businesses.

Independent Entertainers

Independent Entertainers: Breaking into the Entertainment Industry on Your Own, free ebook by Kelvin Broadus. This book provides basic instruction and guidance for the person that seeks a career in the entertainment industry. It serves as the manual ...

Job, Resume, Interview & Success

This ebook contains a collection of important points that you need as a job seeker should follow religiously to get success. All the aspects of 'job getting' are covered in detail.