COWBOYS AND BROKEN HEARTS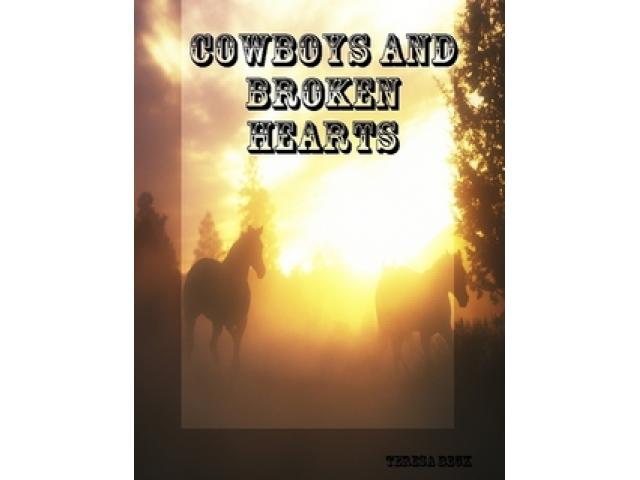 Free Book - "COWBOYS AND BROKEN HEARTS"
by: Teresa Beck
This book is about a young romance,that two people share together and truely learned the meaning of marriage vows,but even though they go through rough times,it only makes there love for one another grow stronger....
You may also like...
Love Without Sensuality

This book is a supernatural love story of the writer himself. Writer is a high school graduate. Note for the readers by the writer: Hello! this is a book which is based on my love story. I'm just a beginner in this case! So, you can't expect my qual...