Changes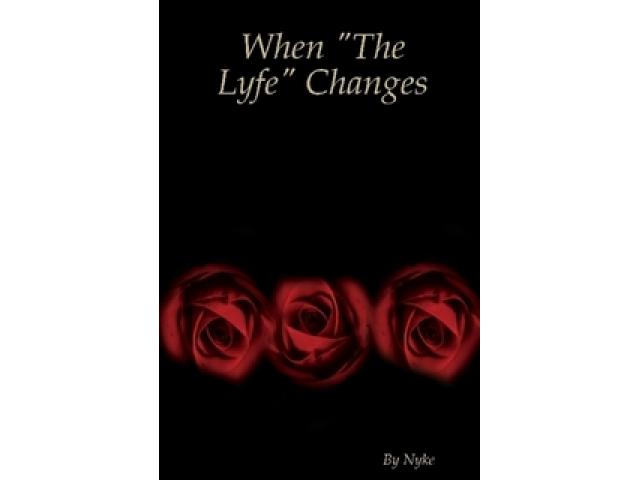 Free Book - "Changes"
by: Nyke
When "The Lyfe" Changes will provide readers with chilling accounts of real life drama, psychological suspense and thrilling scenes. Building to an unforgettable climax and peopled by an amazing cast of characters, this is heartfelt story that provides a realistic view into a true lesbian lifestyle.
You may also like...
The Wedding Photo

I'm on furlough for two weeks and may not come back alive. And you're the most beautiful woman I've ever seen. Let's get married."