Pictures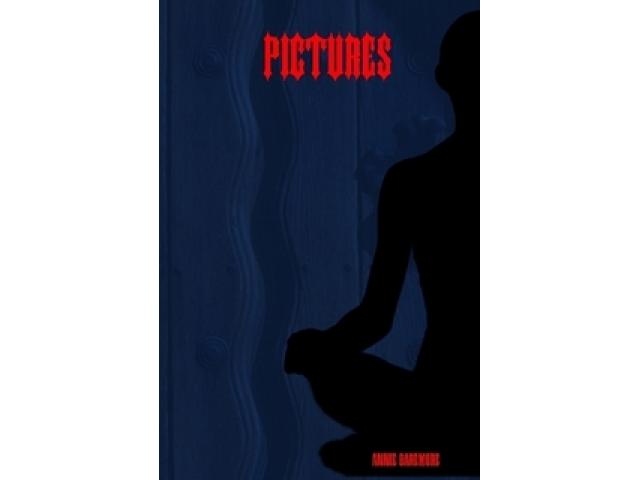 Free Book - "Pictures"
by: Annie Baremore
Alana Murphey's life crumbles unexpectedly when her fiance dies in a car accident. His death is followed by the realization that her life is a prison of pictures and everyone in it is also trapped. While working through the emotional realization that she's pregnant by a long time friend, the pictures crumble. Will she make it through it in a better place or will she become the fragile doll of a person she was in childhood?
You may also like...
The Wedding Photo

I'm on furlough for two weeks and may not come back alive. And you're the most beautiful woman I've ever seen. Let's get married."

Persistence of Time: A Short Story

A romantic short story of two strangers crossing paths during the quest for beautiful Antiquities. This short story previews an upcoming novel by Billy Blake.