THE BEAUTIFUL PRINCESS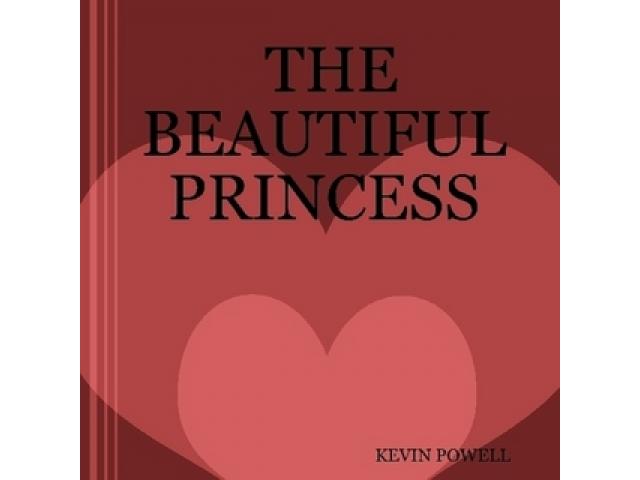 Free Book - "THE BEAUTIFUL PRINCESS"
by: KEVIN POWELL
A Valentine's Day present for my Miss Suzanne.
You may also like...
The Wedding Photo

I'm on furlough for two weeks and may not come back alive. And you're the most beautiful woman I've ever seen. Let's get married."

Persistence of Time: A Short Story

A romantic short story of two strangers crossing paths during the quest for beautiful Antiquities. This short story previews an upcoming novel by Billy Blake.