Hillsboro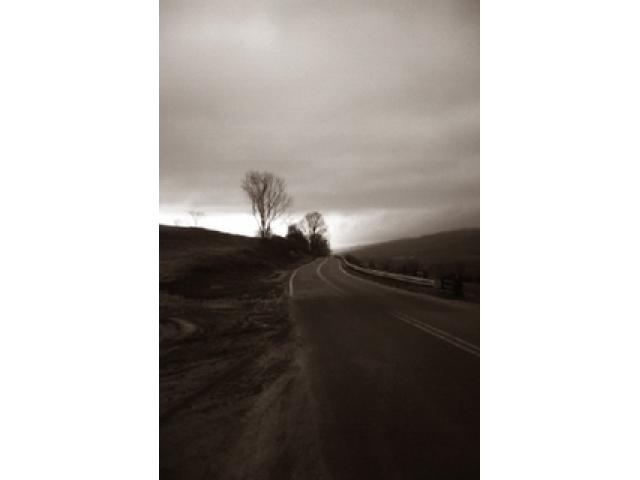 Free Book - "Hillsboro"
by: Scott Grimes
After a devastating terrorist attack on the United States, two college students vow to help to help each other stay alive and to find their families. Doing so, they end up falling in love.
You may also like...
Love Without Sensuality

This book is a supernatural love story of the writer himself. Writer is a high school graduate. Note for the readers by the writer: Hello! this is a book which is based on my love story. I'm just a beginner in this case! So, you can't expect my qual...