Love Without Sensuality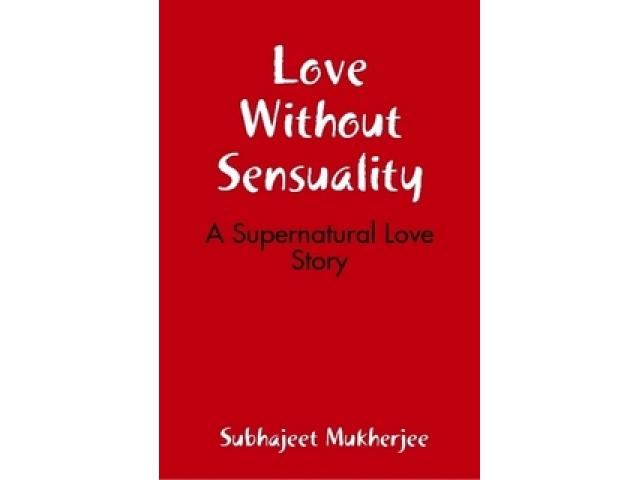 Free Book - "Love Without Sensuality"
by: Subhajeet Mukherjee
This book is a supernatural love story of the writer himself. Writer is a high school graduate.

Note for the readers by the writer: Hello! this is a book which is based on my love story. I'm just a beginner in this case! So, you can't expect my quality of writing like William Shakespeare. But I believe that you will love my love story. It's quite different than normal love story. The arrangement of the chapters are based on my own thoughts.
You may also like...