Mind + Body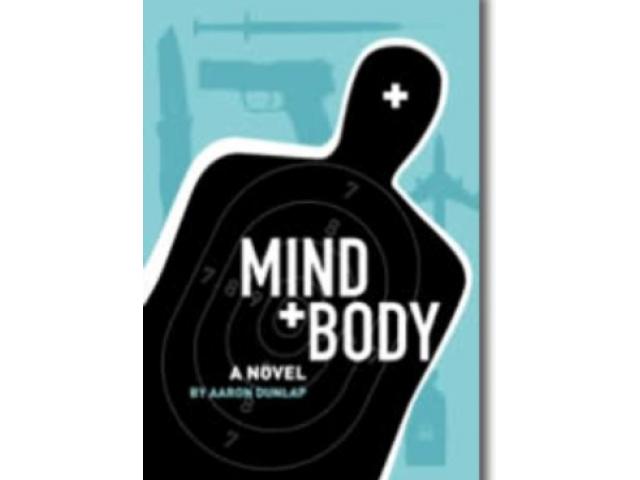 Free Book - "Mind + Body"
by: Aaron Dunlap
Set in a world where high school meets high treason, Mind + Body sees protagonist and narrator Chris Baker under fire from rogue elements inside the Marine Corps, the FBI, and a handful of paid killers as he attempts to uncover a conspiracy that seems to envelop his entire life.
You may also like...
Deeds of men

A young man's body found in a Coldharbour alley. Before his death, he uncovered secrets that could threaten the mortal world above and the faerie world below. A murder mystery starts at the end of James I's reign and the beginning of Charles I's - 16...