Deeds of men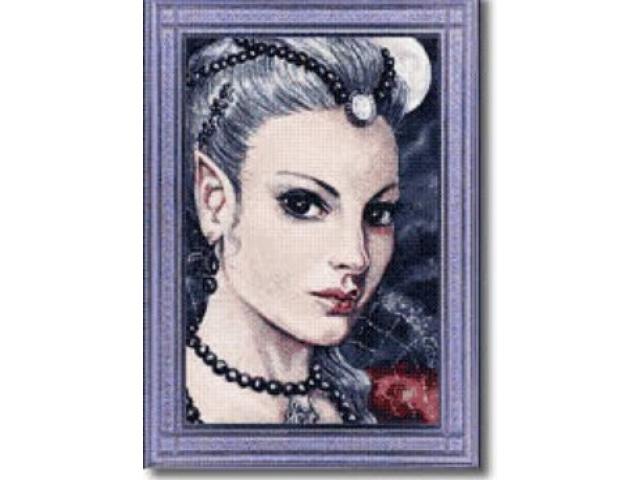 Free Book - "Deeds of men"
by: Marie Brennan
A young man's body found in a Coldharbour alley. Before his death, he uncovered secrets that could threaten the mortal world above and the faerie world below. A murder mystery starts at the end of James I's reign and the beginning of Charles I's - 1621-1625. This ebook is a kind of "DVD extra," the special way of sharing with you some of the events that are otherwise offstage.
You may also like...
About Electronic Weapons Technology

This is a FREE worksheet about high tech weapons using strange and secret targeting techniques to harm and/or control humans. It is a WORKSHEET to learn about what electronic weapons can do to a human life. Has overlapping affects such as found in...