Nine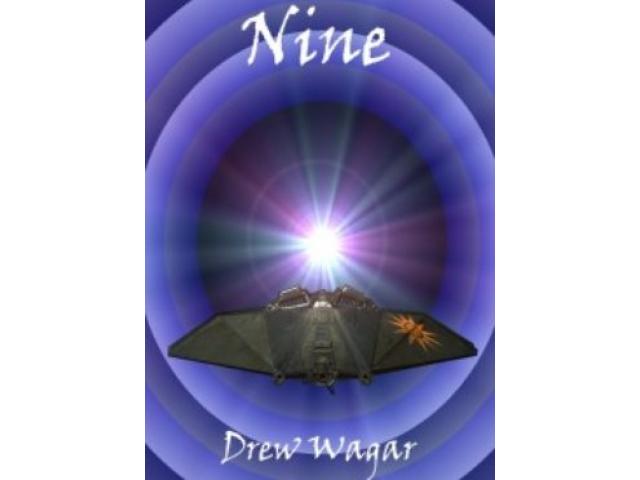 Free Book - "Nine"
by: Drew Wagar
Does the ninth chart exist and can be reached? If so, what's in there? A story of one man's quest to answer this enigmatic question. Is a slightly chilling tale about the 'Ooniverse'… A captivating read and a nice bit of horror.
You may also like...
Deeds of men

A young man's body found in a Coldharbour alley. Before his death, he uncovered secrets that could threaten the mortal world above and the faerie world below. A murder mystery starts at the end of James I's reign and the beginning of Charles I's - 16...

Chrysopoeia For Fallen Angels

Captivating fictional ebook. Three stories entwine as a very old book is found in a Curiosity Shop. The wild alchemy ride begins when the character arrives in Budapest. Carry on reading...