Ascension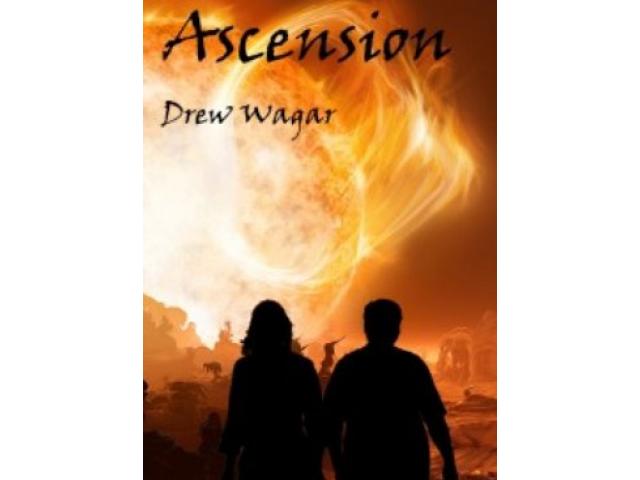 Free Book - "Ascension"
by: Drew Wagar
Poignant and mellow story, you will just get into it and suddenly...it's over. Ascension is a tale about a young woman alienated from her culture, and wondering if there is anything beyond the realm of her everyday experiences…
You may also like...
Deeds of men

A young man's body found in a Coldharbour alley. Before his death, he uncovered secrets that could threaten the mortal world above and the faerie world below. A murder mystery starts at the end of James I's reign and the beginning of Charles I's - 16...

Chrysopoeia For Fallen Angels

Captivating fictional ebook. Three stories entwine as a very old book is found in a Curiosity Shop. The wild alchemy ride begins when the character arrives in Budapest. Carry on reading...

The Darkness

Darkness, or blackness, is the state of being dark, or the absence of light. In our world, it is associated with the strange, the unusual-the horrific, the evil that coexists in our universe. In our existence, it manifests itself in many forms, in ma...