East of Bengazi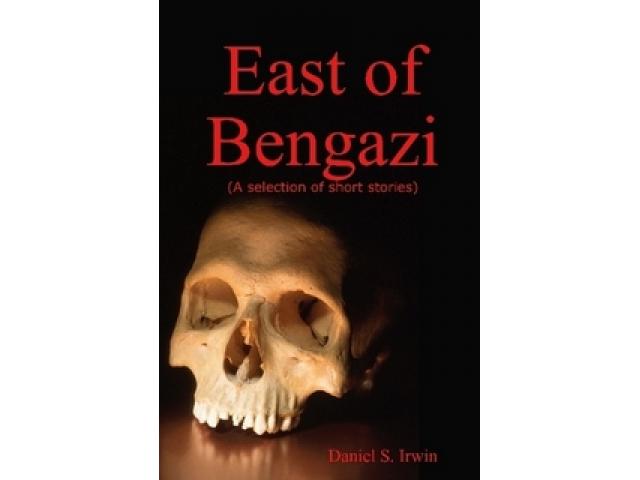 Free Book - "East of Bengazi"
by: Daniel S. Irwin
A collection of humorous short stories from the insane mind of Daniel S. Irwin: artist/writer/illiterate finger painter. Stories range from a mild chuckle to belly laughs.

You may also like...
The Giant's Robe

A weak young man pretends to be the author of a play sent him by a friend in India. The unfolding of his character in the stress of such a situation, and the remorse that drives him to confess, mingle more serious elements with the comic.