S.G. Saga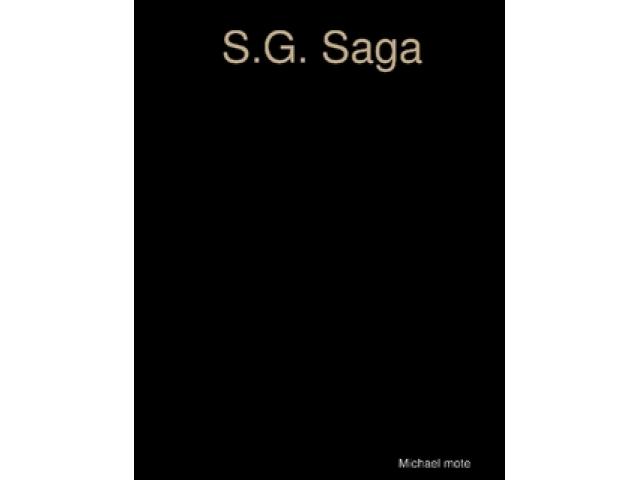 Free Book - "S.G. Saga"
by: Michael Mote
A book about a humorous 15 year-old boy who happens to be a prince of a group of futuristic pirates living in the sky in the year of 7071. MMX wishes to leave the "Sky Pirates" because he wishes to repent for all that he has done. He does this by working for a government group called "Sky Guardians." Enjoy this book as you find action, stupidity, and humor!

You may also like...
The Giant's Robe

A weak young man pretends to be the author of a play sent him by a friend in India. The unfolding of his character in the stress of such a situation, and the remorse that drives him to confess, mingle more serious elements with the comic.

Tired of Death: A Comedy of Terrors

How many times have you hacked down a zombie without thinking about it, or spared a thought for the poor denizens sat around in chilly Crypts waiting for the next victim? Never? Perhaps it's time to see the story from the other side...