The Giant's Robe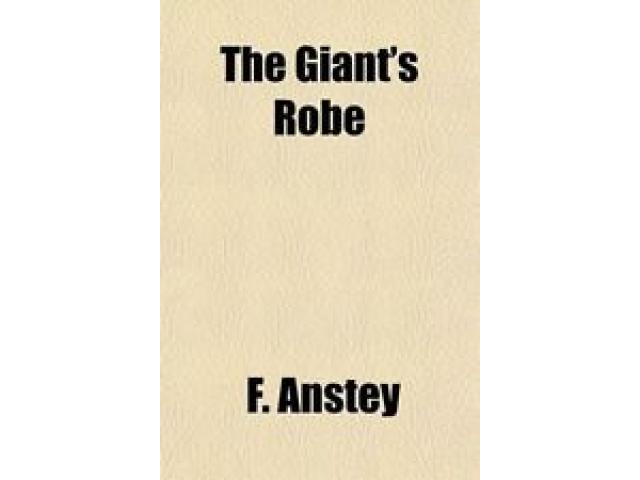 Free Book - "The Giant's Robe"
by: F. Anstey
A weak young man pretends to be the author of a play sent him by a friend in India. The unfolding of his character in the stress of such a situation, and the remorse that drives him to confess, mingle more serious elements with the comic.

You may also like...
Tired of Death: A Comedy of Terrors

How many times have you hacked down a zombie without thinking about it, or spared a thought for the poor denizens sat around in chilly Crypts waiting for the next victim? Never? Perhaps it's time to see the story from the other side...

This Unhappy Planet

A twisted comedy of manners set in Southern California during the end of the George W. Bush years, where two friends create a business to exploit those around them who hunger to become masters of their own reality. As their "Spiritual Fitness Club" t...