Warkin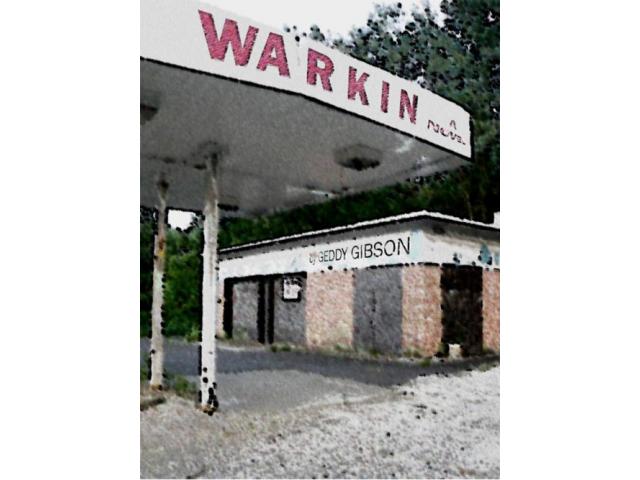 Free Book - "Warkin"
by: Geddy Gibson
Geddy Gibson's bleakly comic novel is an unflinching portrayal of the real prospects for many who attempt to change careers and pursuetheir dreams. Warkin takes an insightful and often witty look at being overeducated and underemployed.

You may also like...
Tired of Death: A Comedy of Terrors

How many times have you hacked down a zombie without thinking about it, or spared a thought for the poor denizens sat around in chilly Crypts waiting for the next victim? Never? Perhaps it's time to see the story from the other side...

This Unhappy Planet

A twisted comedy of manners set in Southern California during the end of the George W. Bush years, where two friends create a business to exploit those around them who hunger to become masters of their own reality. As their "Spiritual Fitness Club" t...

Password Incorrect

"Password Incorrect" is a selection of 25 tech-absurd, mobile fiction stories. Sometimes funny and sometimes mean, they're addressing the world of the contemporary mobile reader and spot the absurd of our present day lives: fights with the less and l...