The Legasy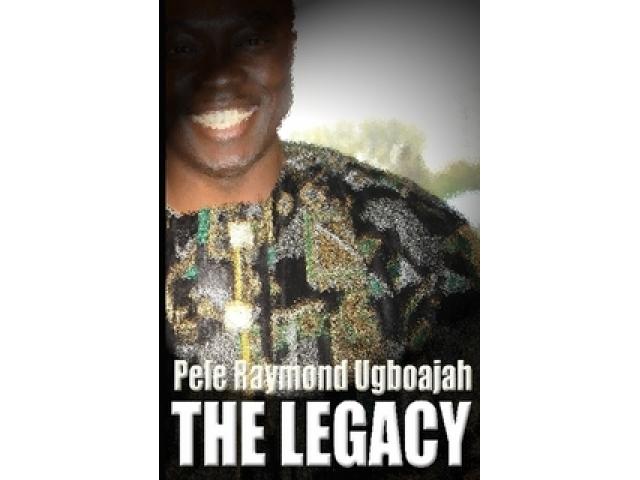 Free Book - "The Legasy"
by: Pele Raymond Ugboajah, PhD
Abe is a poor, talented orphan in Midwestern USA. He has abandoned law school to pursue his first love, music, but a violent altercation during a performance lands him in jail. There he meets Ezra, a comical and engaging Nigerian deportee who helps him discover the shocking truth about his heritage. Abe learns that his late father was a well-known Nigerian oil millionaire. He learns that by tribal custom, he could instantly be the heir to riches beyond his wildest dreams.

You may also like...
Bela's Journey

Esther Grant Savin's wonderful account of the journey of Bela Kransky to America, to San Francisco, and to her awakening as woman and as a labor organizer. Loosely based on the experiences of her own mother, Bela's Journey captures the soul of the J...

Ten Cent Faith

A housewife faced with a dire need during the Great Depression put her faith into action and gave us a step-by-step method to manifest anything we need and/or desire just by exercising our faith. The same faith she used to get a dime to feed her chil...