Bela's Journey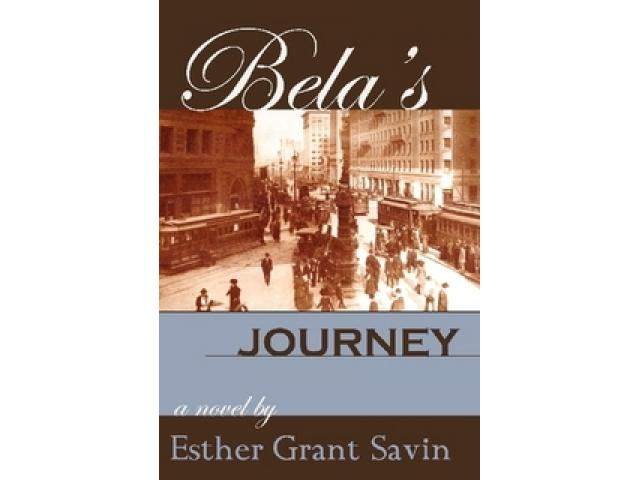 Free Book - "Bela's Journey"
by: Esther Savin
Esther Grant Savin's wonderful account of the journey of Bela Kransky to America, to San Francisco, and to her awakening as woman and as a labor organizer. Loosely based on the experiences of her own mother, Bela's Journey captures the soul of the Jewish immigrant community of San Francisco in the early 20th century.

You may also like...
Ten Cent Faith

A housewife faced with a dire need during the Great Depression put her faith into action and gave us a step-by-step method to manifest anything we need and/or desire just by exercising our faith. The same faith she used to get a dime to feed her chil...