Ten Cent Faith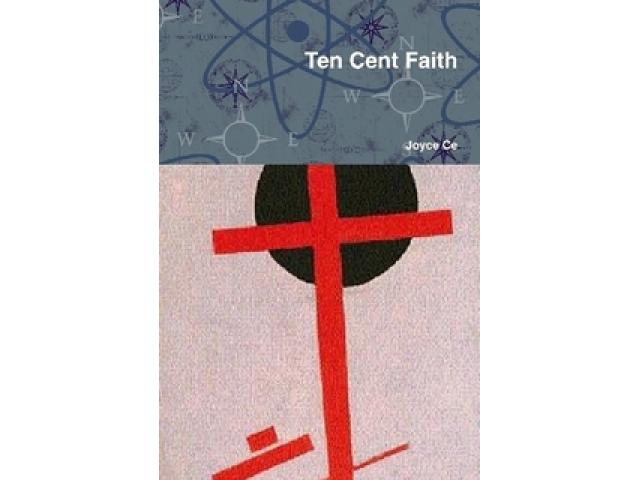 Free Book - "Ten Cent Faith"
by: Joyce Ce
A housewife faced with a dire need during the Great Depression put her faith into action and gave us a step-by-step method to manifest anything we need and/or desire just by exercising our faith. The same faith she used to get a dime to feed her children can be used to get anything you need or desire today.

You may also like...
The Diary of Dakota Hammell

Life was never easy for Dakota Hammell. After leaving home at the age of sixteen and living a nomadic lifestyle, his world comes to a screeching halt when he is assaulted and left for dead. The kindness of a stranger—a psychologist named John—frees D...

Broken (Hot Summer Days)

Job has cut himself off from his heart since he ran away from home at sixteen. After his best friend committed suicide he realized the risk was too great. Only Lucy, Chloe, Oscar and Charlie, his stray kittens seem to be able to break through the wal...