Blessings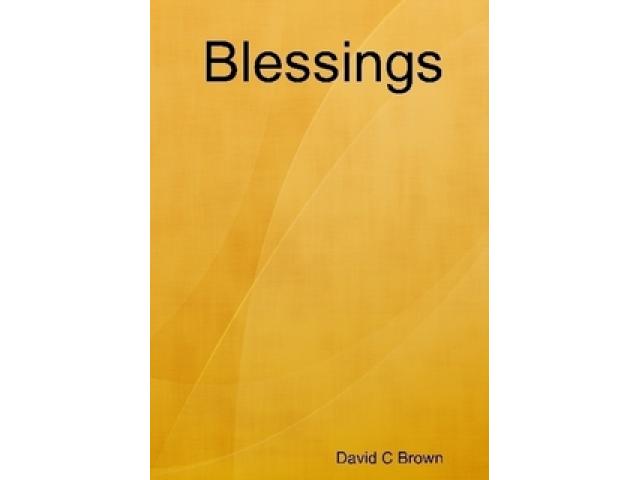 Free Book - "Blessings"
by: David C Brown
"For my fiftieth birthday my sister suggested in my birthday card that I should count my blessings - while I still could. So I decided to count a blessing for each day from then until my next birthday. Here they are."

You may also like...
Ten Cent Faith

A housewife faced with a dire need during the Great Depression put her faith into action and gave us a step-by-step method to manifest anything we need and/or desire just by exercising our faith. The same faith she used to get a dime to feed her chil...

The Diary of Dakota Hammell

Life was never easy for Dakota Hammell. After leaving home at the age of sixteen and living a nomadic lifestyle, his world comes to a screeching halt when he is assaulted and left for dead. The kindness of a stranger—a psychologist named John—frees D...