Amaranth (1)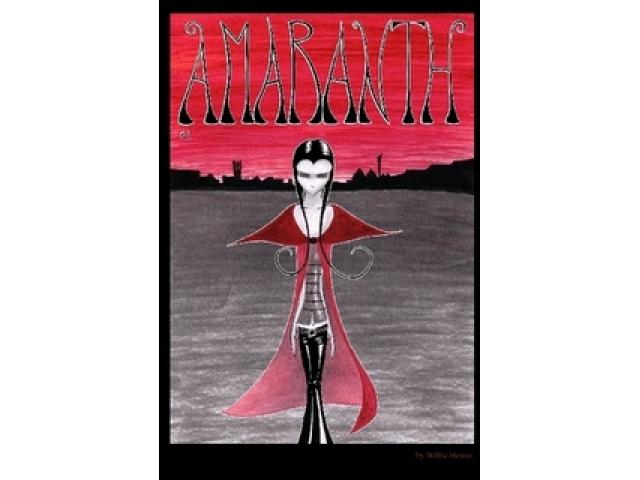 Free Book - "Amaranth (1)"
by: Willie Hewes
The first issue of my smallpress comic. Amaranth, a young woman with a limited grasp on her sanity, is being followed home.

You may also like...
Heathen Tribes

Heathens follow the pre-Christian indigenous beliefs of Northern Europe. We honor our Gods, our Ancestors, and nature spirits called the Vaettir, in much the same way as our Northern European Ancestors. Heathenry is a traditional Folkway, with a stro...

Heathen Families

Satru, or Heathenry, is based on the pre-Christian religion and way-of-life of our Northern European Ancestors. Modern Heathen honor the true Gods of their ancestors, and we honor them in the ways that they did. We also honor our ancestors and the ...

Osecaj & Bezosecaj

Slavko Filipović, tehno-nomad, samo je mala kap u moru moderne ekonomske emigracije. Kada ga posle dugo godina slučajni susret sa starim prijateljima ponovo vrati na put ka životu ispunjenim smislom, on i ne sluti da će se zbog toga uskoro naći licem...