Heathen Families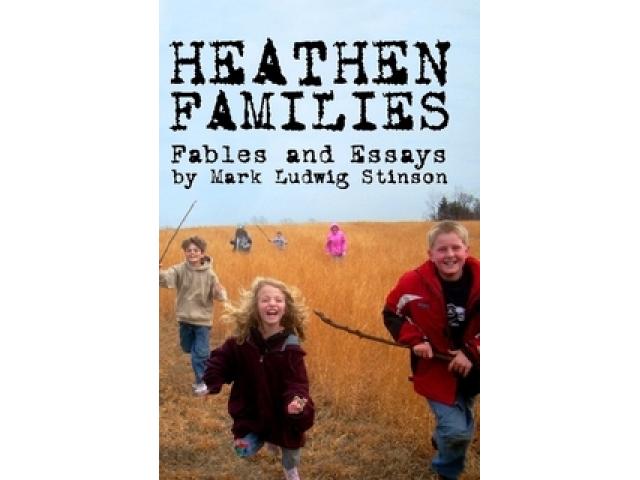 Free Book - "Heathen Families"
by: Mark Stinson
Satru, or Heathenry, is based on the pre-Christian religion and way-of-life of our Northern European Ancestors. Modern Heathen honor the true Gods of their ancestors, and we honor them in the ways that they did. We also honor our ancestors and the spirits of the land. Heathenry is very family oriented, and encourages us to live responsible lives of honor. Nothing is more important than our families and the children that we bring into this world.

You may also like...
Osecaj & Bezosecaj

Slavko Filipović, tehno-nomad, samo je mala kap u moru moderne ekonomske emigracije. Kada ga posle dugo godina slučajni susret sa starim prijateljima ponovo vrati na put ka životu ispunjenim smislom, on i ne sluti da će se zbog toga uskoro naći licem...

Black Stallion Returns

In this, the second book in the series, the heart-stopping adventures of the Black Stallion continue as Alec discovers that two men are after the Black. One claims to be the Black's rightful owner and one is trying to kill the beautiful steed. An Ara...

The Ruler Of The Ocean Of Air

These last words sounded like thunder, but in the same instant the mysterious man disappeared again into the interior of the cabin, and they heard a sound, as if a trapdoor had fallen shut. Immediately afterwards the giant airship changed its directi...