Osecaj & Bezosecaj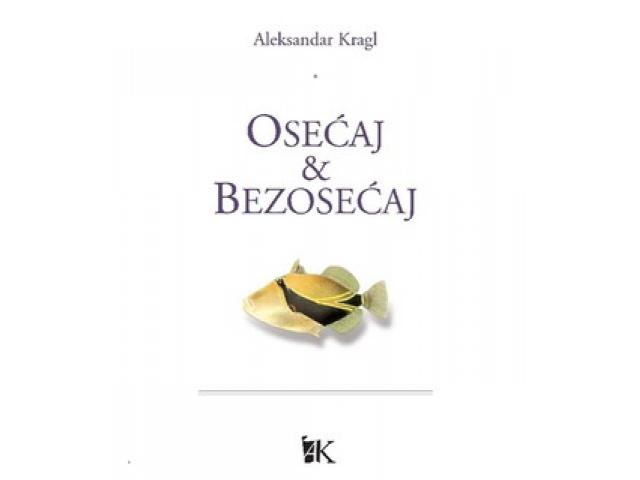 Free Book - "Osecaj & Bezosecaj"
by: Aleksandar Kragl
Slavko Filipović, tehno-nomad, samo je mala kap u moru moderne ekonomske emigracije. Kada ga posle dugo godina slučajni susret sa starim prijateljima ponovo vrati na put ka životu ispunjenim smislom, on i ne sluti da će se zbog toga uskoro naći licem u lice sa korumpiranim korporacijama, domaćim i stranim razbojnicima, industrijskim špijunima, ljudima koje je ostavio iza sebe i ljudima koje će tek sresti. Kada počnu da ga prate nepoznati i uporni progonioci, on započinje slepu trku preko pola sveta, vođen mrtvom rukom čoveka za čije je ubistvo osumnjičen.

You may also like...
Black Stallion Returns

In this, the second book in the series, the heart-stopping adventures of the Black Stallion continue as Alec discovers that two men are after the Black. One claims to be the Black's rightful owner and one is trying to kill the beautiful steed. An Ara...

The Ruler Of The Ocean Of Air

These last words sounded like thunder, but in the same instant the mysterious man disappeared again into the interior of the cabin, and they heard a sound, as if a trapdoor had fallen shut. Immediately afterwards the giant airship changed its directi...