Black Stallion Returns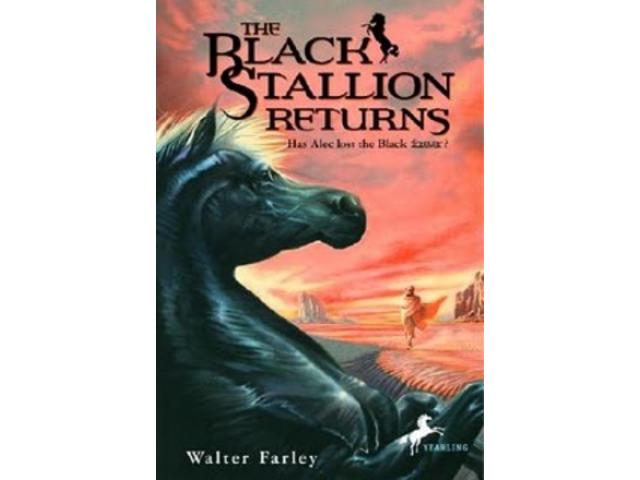 Free Book - "Black Stallion Returns"
by: Walter Farley
In this, the second book in the series, the heart-stopping adventures of the Black Stallion continue as Alec discovers that two men are after the Black. One claims to be the Black's rightful owner and one is trying to kill the beautiful steed. An Arab chieftain proves his ownership of the Black and takes him away, but Alec is determined to find his horse again.

You may also like...
The Ruler Of The Ocean Of Air

These last words sounded like thunder, but in the same instant the mysterious man disappeared again into the interior of the cabin, and they heard a sound, as if a trapdoor had fallen shut. Immediately afterwards the giant airship changed its directi...

The Brass Bottle

As he sat at the window of his office in Great Cloister Street, Westminster, he made his thoughts travel back to a certain glorious morning in August which now seemed so remote and irrecoverable. At this precise time he was waiting on the balcony of ...