The Wind in the Willows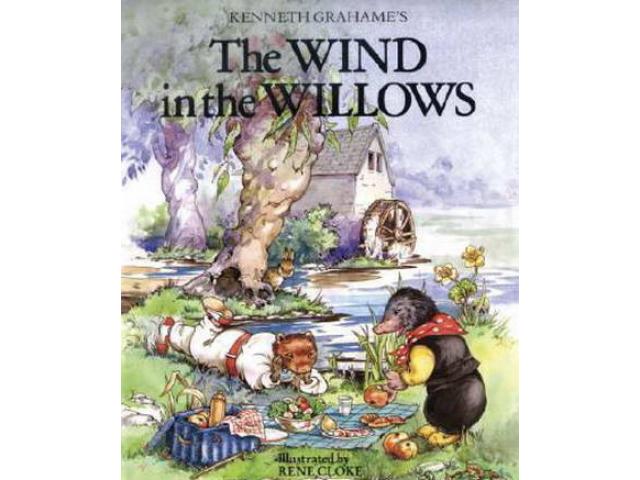 Free Book - "The Wind in the Willows"
by: Kenneth Grahame
Kenneth Grahame wrote a classic children's tale in 1908 - he penned The Wind in the Willows. He wrote of the English countryside and the beauty of it, but more than that, he showed how even the most commonplace can be extraordinary and rare. Wind in the Willows is a tale of friendship, of adventure, of foolishness and wisdom, of travel and change as well as peace and predictability; but most of all, it is a story of friendship - friendship that crosses species, ages, and professions. We all could do far worse than remember in this changing world that what changes least is that which is most true.
Audiobook download



DOWNLOAD




You may also like...
Selected Poems

Emily Dickinson has come to be regarded as one of the quintessential poets of 19th century America. A very private poet with a very quiet and reclusive life, her poetry was published posthumously and immediately found a wide audience. While she echo...

The Divine Comedy

The Divine Comedy (Italian: Commedia, later christened "Divina" by Giovanni Boccaccio), written by Dante Alighieri between 1308 and his death in 1321, is widely considered the central epic poem of Italian literature, the last great work of literature...

The Mysterious Island

The book tells the adventures of five Americans on an uncharted island in the South Pacific. The story begins in the American Civil War, during the siege of Richmond, Virginia, the capital of the Confederate States of America. As famine and death rav...