Selected Poems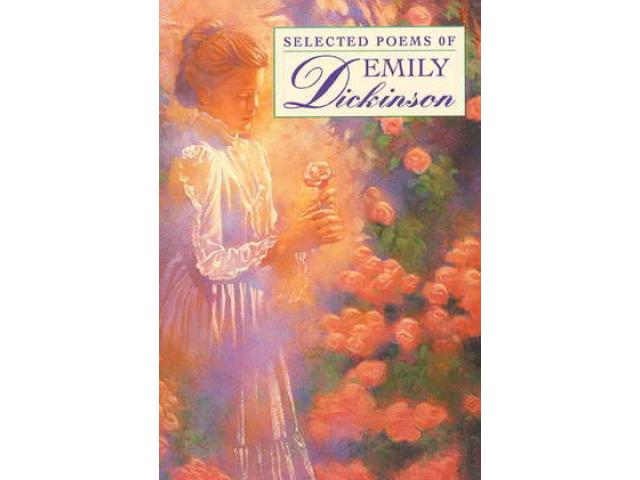 Free Book - "Selected Poems"
by: Emily Dickinson
Emily Dickinson has come to be regarded as one of the quintessential poets of 19th century America. A very private poet with a very quiet and reclusive life, her poetry was published posthumously and immediately found a wide audience.

While she echoed the romantic natural themes of her times, her style was much more free and irregular, causing many to criticize her and editors to "correct" her. In the early 20th century, when poetic style had become much looser, new audiences learned to appreciate her work. Here collected are many of her most contemplative, most rebellious, and "dark" works, expressing her frustrations with the behavioral confines of her times, and the confines of being human and unknowing of eternity.
Audiobook download



DOWNLOAD




You may also like...
The Divine Comedy

The Divine Comedy (Italian: Commedia, later christened "Divina" by Giovanni Boccaccio), written by Dante Alighieri between 1308 and his death in 1321, is widely considered the central epic poem of Italian literature, the last great work of literature...

The Mysterious Island

The book tells the adventures of five Americans on an uncharted island in the South Pacific. The story begins in the American Civil War, during the siege of Richmond, Virginia, the capital of the Confederate States of America. As famine and death rav...

The Invisible Man

Terrifically popular science fiction novel by renowned writer HG Wells, about a scientist discovering how to achieve invisibility. But, in his case, being out of sight evidently does NOT mean out of mind.