The Invisible Man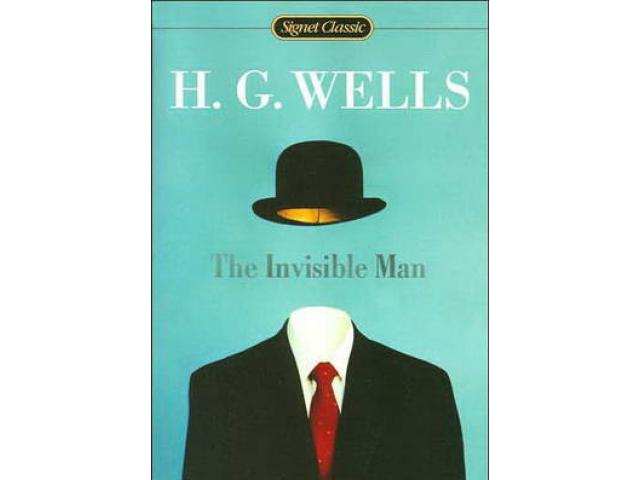 Free Book - "The Invisible Man"
by: H. G. Wells
Terrifically popular science fiction novel by renowned writer HG Wells, about a scientist discovering how to achieve invisibility. But, in his case, being out of sight evidently does NOT mean out of mind.
Audiobook download



DOWNLOAD




You may also like...
The Call of the Wild

Buck is living a happy life in California until he is sold to pay a gambling debt. Taken to the Klondike to become a sled dog, Buck must toughen up and learn the harsher rules of survival in the North. One of the first of these is how to deal with be...

Frankenstein

Frankenstein; or, The Modern Prometheus is a novel written by the British author Mary Shelley. Shelley wrote the novel when she was 18 years old. The first edition was published anonymously in London in 1818, and this audio book is read from that tex...

Sense and Sensibility

This is a story of the English moneyed class and its eternal struggle for creating "sense and sensibility" in its world. A potential marriage prospect must make "sense" by bringing with it enough assets and income to permit the couple to continue to ...