Sense and Sensibility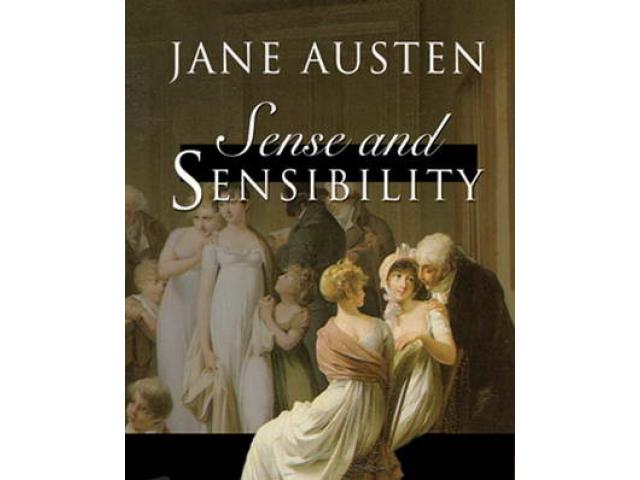 Free Book - "Sense and Sensibility"
by: Jane Austen
This is a story of the English moneyed class and its eternal struggle for creating "sense and sensibility" in its world. A potential marriage prospect must make "sense" by bringing with it enough assets and income to permit the couple to continue to live in happy, idle leisure, complete with servants and a prestigious address. Provided one can find such a match among the eligible persons of the opposite sex, one then hopes for "sensibility", or capacity for emotion, so that if love is not immediately to hand, it might come around later. And while these gentlemen and ladies make their hopeful pirouettes in the social eye, they must of course adhere to all the forms of civility.
Audiobook download



DOWNLOAD




You may also like...
Anne of Green Gables

Lucy Maud Montgomery's classic children's novel, Anne of Green Gables tells the story of a red headed orphan girl with a personality you can't help but love. Despite her "tragical" past, Anne's optimism and imagination have helped her to always see t...

The Return of Shelock Holmes

Having left Sherlock Holmes apparently deceased at the conclusion of The Final Problem (in The Memoirs of Sherlock Holmes), we now find that he is alive after all! In this collection, first published in 1905, the great detective causes Watson to fain...