Frankenstein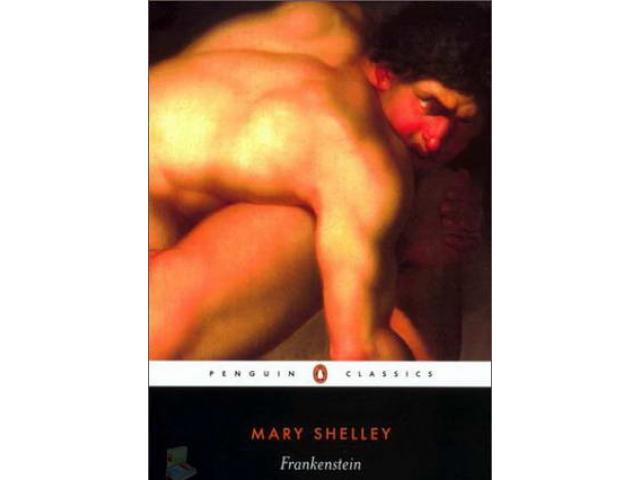 Free Book - "Frankenstein"
by: Mary Shelley
Frankenstein; or, The Modern Prometheus is a novel written by the British author Mary Shelley. Shelley wrote the novel when she was 18 years old. The first edition was published anonymously in London in 1818, and this audio book is read from that text. Shelley's name appeared on the revised third edition, published in 1831. The title of the novel refers to the scientist, Victor Frankenstein, who learns how to create life and creates a being in the likeness of man, but larger than average and more powerful. In modern popular culture, people have tended to refer to the Creature as "Frankenstein" (especially in films since 1931), despite this being the name of the scientist, and the creature being unnamed in the book itself.
Audiobook download



DOWNLOAD




You may also like...
Sense and Sensibility

This is a story of the English moneyed class and its eternal struggle for creating "sense and sensibility" in its world. A potential marriage prospect must make "sense" by bringing with it enough assets and income to permit the couple to continue to ...

Anne of Green Gables

Lucy Maud Montgomery's classic children's novel, Anne of Green Gables tells the story of a red headed orphan girl with a personality you can't help but love. Despite her "tragical" past, Anne's optimism and imagination have helped her to always see t...