Adventures of Huckleberry Finn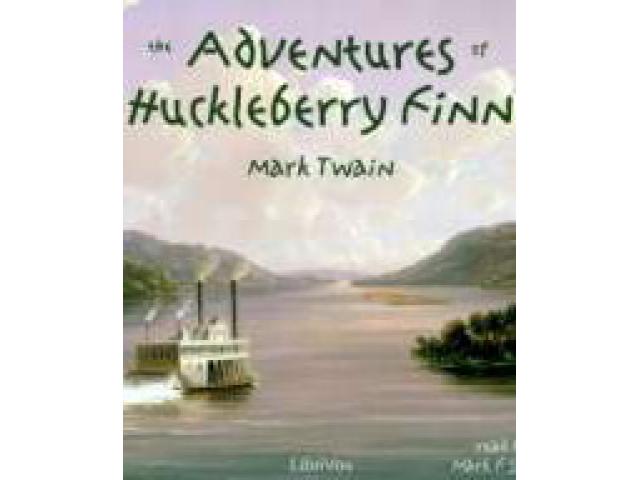 Free Book - "Adventures of Huckleberry Finn"
by: Mark Twain
In The Adventures of Huckleberry Finn, Mark Twain creates an entertaining adventure of Middle America in the 1800's - afloat on a raft on the Mississippi River. Huck escapes his civilized life when he arranges his own "murder" and turns back into the backwoods, downriver yokel he started as, and in the process springing a slave, Jim, from bondage.
Audiobook download



DOWNLOAD




You may also like...
Poems Every Child Should Know

A treasure trove of more than two hundred poems, this gem of an anthology compiled by Mary E Burt is indeed a most valuable set of poems to read or listen to.

King Solomon's Mines

King Solomon's Mines is the story of the leader Allan Quatermain and his adventurous group of followers on their mission to find the lost brother of an aristocrat, Sir Henry Curtis. Considered similar to Robert Louise Stevenson's novel Treasure Islan...

Andersen's Fairy Tales

A collection of eighteen fairy tales – some popular, some lesser known – by famous Danish author H.C. Andersen.