Andersen's Fairy Tales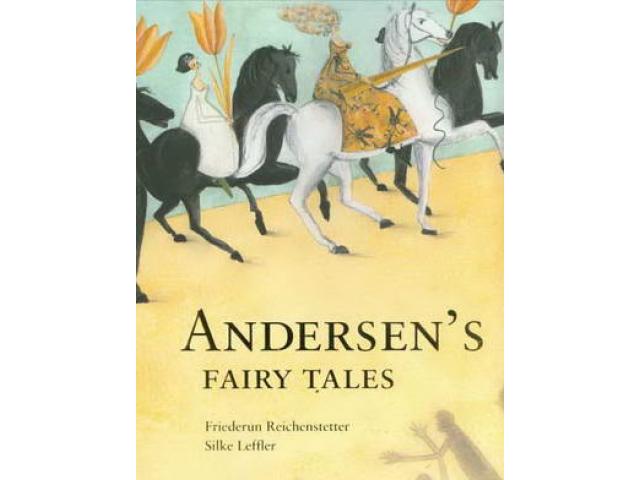 Free Book - "Andersen's Fairy Tales"
by: H.C. Andersen
A collection of eighteen fairy tales – some popular, some lesser known – by famous Danish author H.C. Andersen.
Audiobook download



DOWNLOAD




You may also like...
Black Beauty

Black Beauty is a fictional autobiographical memoir told by a horse, who recounts many tales, both of cruelty and kindness. The title page of the first edition states that it was "Translated from the Original Equine by Anna Sewell." It was composed i...

The Adventures of Sherlock Holmes

Dr. Watson chronicles here some of the more interesting detective cases that he and his good friend, Mr. Sherlock Holmes, have encountered during their association. We see the cases unfold as he does, scratch our heads as does he while the evidence i...

The Wind in the Willows

Kenneth Grahame wrote a classic children's tale in 1908 - he penned The Wind in the Willows. He wrote of the English countryside and the beauty of it, but more than that, he showed how even the most commonplace can be extraordinary and rare. Wind in ...