King Solomon's Mines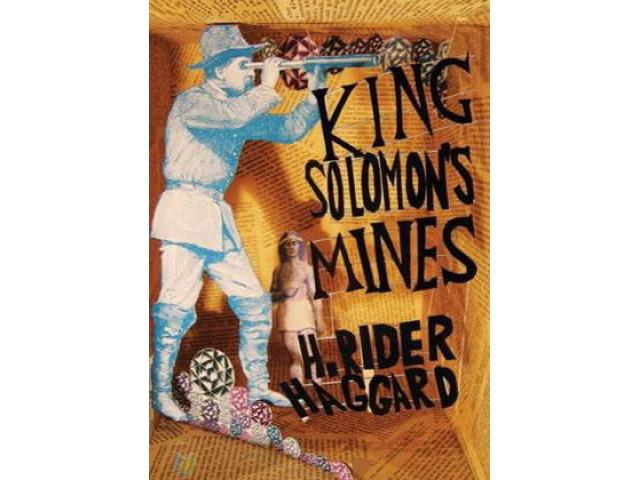 Free Book - "King Solomon's Mines"
by: H. Rider Haggard
King Solomon's Mines is the story of the leader Allan Quatermain and his adventurous group of followers on their mission to find the lost brother of an aristocrat, Sir Henry Curtis. Considered similar to Robert Louise Stevenson's novel Treasure Island, Haggard's book proved to be another must-read adventure novel in the international literary world.
Audiobook download



DOWNLOAD




You may also like...
Andersen's Fairy Tales

A collection of eighteen fairy tales – some popular, some lesser known – by famous Danish author H.C. Andersen.

Black Beauty

Black Beauty is a fictional autobiographical memoir told by a horse, who recounts many tales, both of cruelty and kindness. The title page of the first edition states that it was "Translated from the Original Equine by Anna Sewell." It was composed i...

The Adventures of Sherlock Holmes

Dr. Watson chronicles here some of the more interesting detective cases that he and his good friend, Mr. Sherlock Holmes, have encountered during their association. We see the cases unfold as he does, scratch our heads as does he while the evidence i...