Be Your Own Success Coach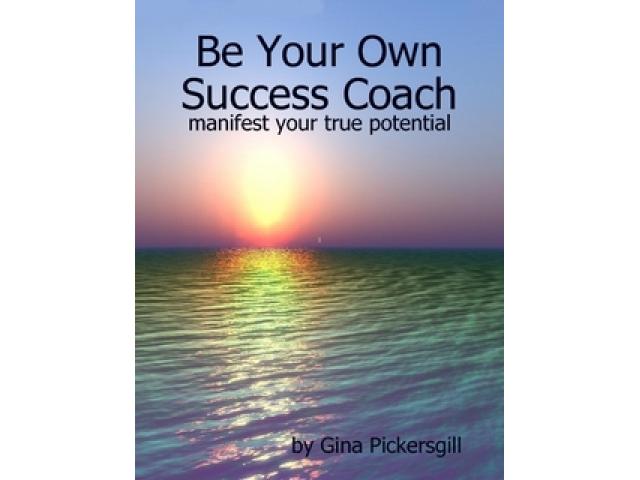 Free Book - "Be Your Own Success Coach"
by: Gina Pickersgill
Tips and hints on how to develop your inner coaching skills using tools of the trade.

You may also like...
Be Smoke Free

Thinking of quitting smoking? Tried quitting previously, but did not succeed? This book will assist you to become an ex-smoker. Based on clinical evidence, this easy to use book will guide you step-by-step to finally become smoke free. Written by a c...

Free Beer (1.0)

FREE BEER (version 1.0) is a collection of texts written by speakers at FSCONS 2008 and based on their respective talks. FREE BEER is based on classic communication technology, but with added hypertext protocols for a natural energy boost. The author...

How to Make a Complete Map of Every Thought you Think

This book is about how to make a complete map of everything you think for as long as you like. Whether that's good or not, I don't know- keeping a map of all your thoughts has a "freezing" effect on the mind. It takes a lot of (albeit pleasurable) wo...