How to Make a Complete Map of Every Thought you Think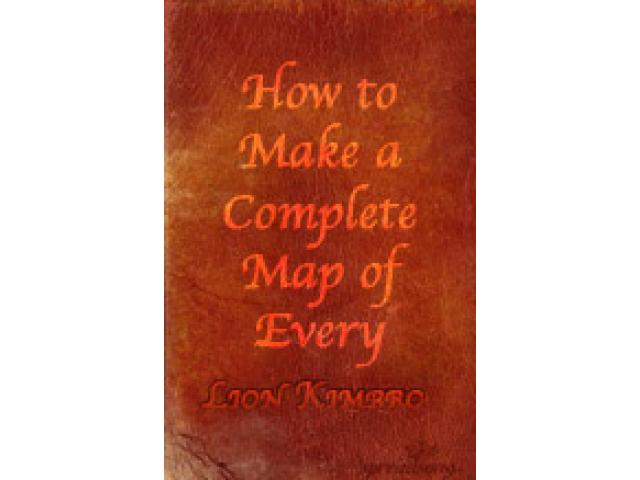 Free Book - "How to Make a Complete Map of Every Thought you Think"
by: Lion Kimbro

This book is about how to make a complete map of everything you think for as long as you like.
Whether that's good or not, I don't know- keeping a map of all your thoughts has a "freezing" effect on the mind. It takes a lot of (albeit pleasurable) work, but produces nothing but SIGHT.

You may also like...
Online Dating Bliss in 5 Simple Steps

Online dating is not all fun and games and there are a lot of things that a person has to know about online dating before one gets into the intricacies of it. Online dating may seem to be the simplest thing in the world but it is not. It should be vi...

Magic of Making Up

If you really want to get your ex back, I know that this Special Report can help you accomplish just that. It contains highlights of the complete "Magic of Making Up" course that has helped hundreds of people get back together even when it seemed imp...

Pathways to Getting Ahead

This booklet is about making choices that can move you along the path toward the economic future you want for yourself. It's also about increasing the chances that you attain the future you choose to seek. Making the best choices and increasing your ...