The Amazing Quran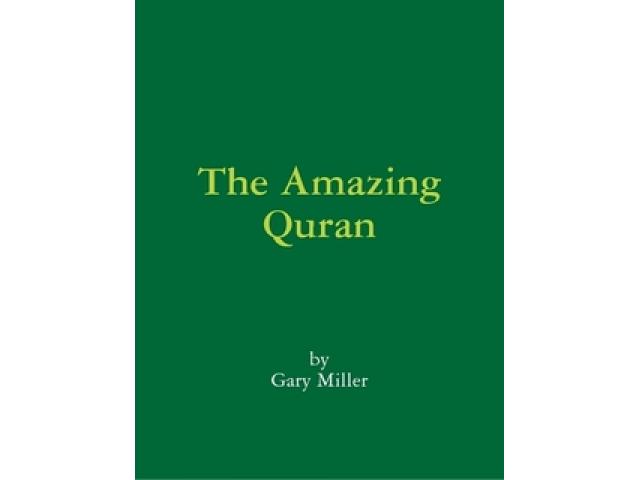 Free Book - "The Amazing Quran"
by: A Khan
This Book was first published by Mohaammad Asadi (transcribed from the video tape of Mr Miller's lecture)He compiled and puyblished the booklet on sept 18, 1990.
You may also like...
Modern Science vis-à-vis Vihangam Yoga

Enlighten your Soul, attain Almighty with wonder of Vihangam Yoga practice of minimum 10 minutes each Morning, evening & enjoy eternal Peace, Happiness & Bliss. It is Religion-Free: Has no particular religion, meant for all Human beings of an...

Every Day Is Mother's Day

Mother's Day is Every Day of the Year, so Buy your gift book today! As advertised on Heaven1580am Radio, Every Day Is Mother's Day provides a wonderful celebration of mothers through scripture and beautiful, full-color, nature photos. Each day of the...