Amazing Facts Collection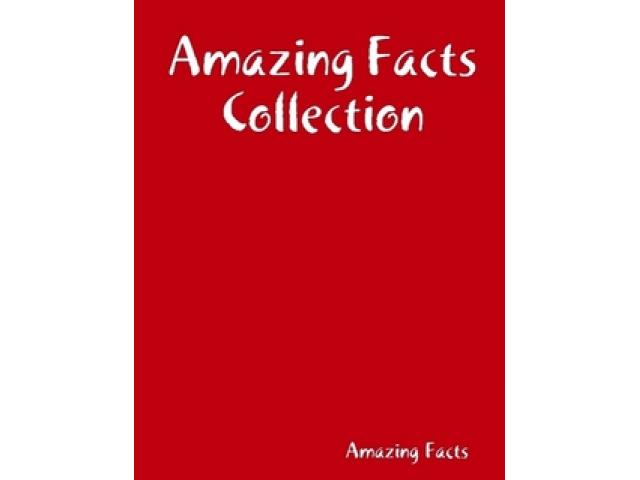 Free Book - "Amazing Facts Collection"
by: Amazing Facts
A collection of books covering diverse spiritual themes.
You may also like...
Modern Science vis-à-vis Vihangam Yoga

Enlighten your Soul, attain Almighty with wonder of Vihangam Yoga practice of minimum 10 minutes each Morning, evening & enjoy eternal Peace, Happiness & Bliss. It is Religion-Free: Has no particular religion, meant for all Human beings of an...

Every Day Is Mother's Day

Mother's Day is Every Day of the Year, so Buy your gift book today! As advertised on Heaven1580am Radio, Every Day Is Mother's Day provides a wonderful celebration of mothers through scripture and beautiful, full-color, nature photos. Each day of the...

SkitMissions: A Collection of Monologues and Skits

A Bible based collection of royalty-free Christian monologues and sketches. From light pieces aimed at children, to powerful evangelistic skits that challenge youth to consider Christ, to monologues that present the adult audience with thought provok...