Shop Calvinism: The Westminster Standards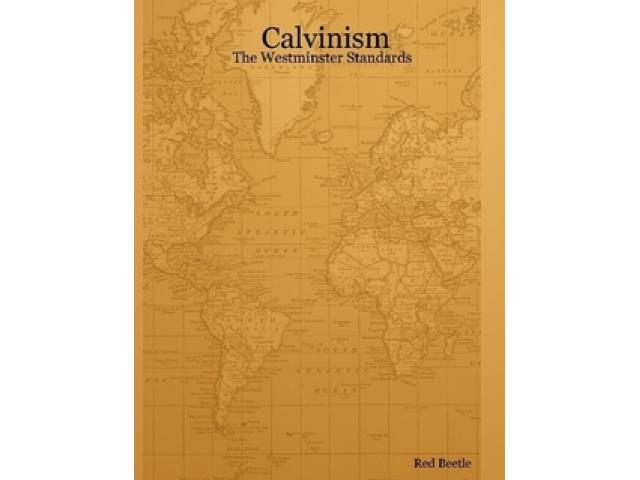 Free Book - "Shop Calvinism: The Westminster Standards"
by: Red Beetle
This is the greatest short explanation of Christianity ever produced by fallible men.
It is English Calvinism / Presbyterianism at its best! It was the theology that swept Catholicism out of England. It was the theology that was brought to America by the Pilgrims, and eventually became the foundation of our representative government. Scripture Alone, Predestination, Justification, and much more are fully explained. Nothing is held back, even the Pope of the Roman Catholic Church is correctly identifed to be anti-christ in chapter 25, section 6, of the Westminster Confession Faith. Sola Fide!
You may also like...
The Amazing Quran

This Book was first published by Mohaammad Asadi (transcribed from the video tape of Mr Miller's lecture)He compiled and puyblished the booklet on sept 18, 1990.

Modern Science vis-à-vis Vihangam Yoga

Enlighten your Soul, attain Almighty with wonder of Vihangam Yoga practice of minimum 10 minutes each Morning, evening & enjoy eternal Peace, Happiness & Bliss. It is Religion-Free: Has no particular religion, meant for all Human beings of an...