Home Distillation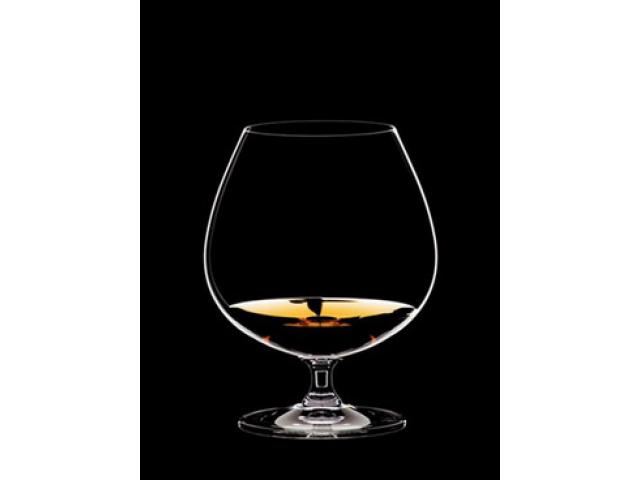 Free Book - "Home Distillation"
by: Free ebooks
The pages that follow contain a step by step guide to building a relatively
sophisticated still. It is directed at anyone who may want to know more about the
subject, for hobbyists, tinkers, pure water enthusiasts, survivors, and perhaps
amateur wine and beer makers.
| | |
| --- | --- |
| DOWNLOAD | |
You may also like...
The Vegetarian Curry Bible

Ah, the joy of it! I hope you enjoy these recipes, all taken from various books and the internet. I must apologize for anyone who doesn't get credit for their recipes – I tried, but many of recipes' sources are lost in time and space. How to use this...

Culinary Art of Kashmir

There is no life without Food. Out of the greatest urges of life, 'Hunger' constitutes the main urge. Hindus give a place of Divinity to'Hunger'.Ya Devi Sarvbhuteshu Kshuadha Rupena Samstheta Namastasyai Namastasyai Namastasyai Namonamah- Salutations...