Culinary Art of Kashmir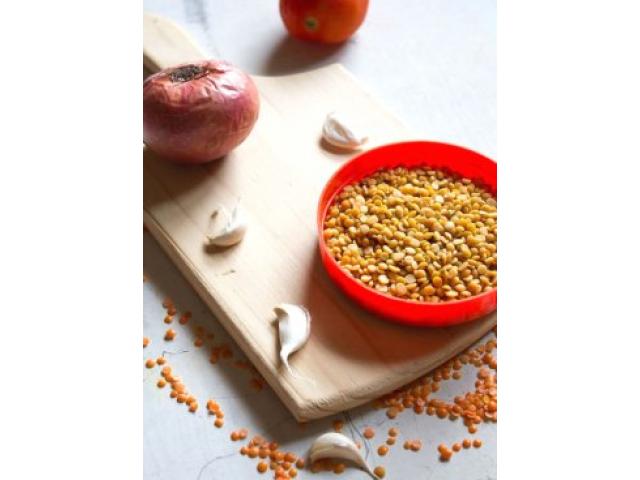 Free Book - "Culinary Art of Kashmir"
by: Kaul Kilam
There is no life without Food. Out of the greatest urges of life, 'Hunger' constitutes the main urge. Hindus
give a place of Divinity to'Hunger'.Ya Devi Sarvbhuteshu Kshuadha Rupena Samstheta Namastasyai
Namastasyai Namastasyai Namonamah- Salutations to Divine Mother Who resideth in all beings as
'Hunger'.
| | |
| --- | --- |
| DOWNLOAD | |
You may also like...
Easter Recipes

Smart suppers and laid-back lunch recipes for entertaining over the Easter break. Check out our Easter baking recipe collection for sweet treats.

America's top 150 drink recipes

France has wine, Germany's got beer, but America is the land of the cocktail. And cocktail culture is flourishing with bartenders across America combining local, artisanal, and homemade ingredients to create drinks with complex layers of flavor.