The Vegetarian Curry Bible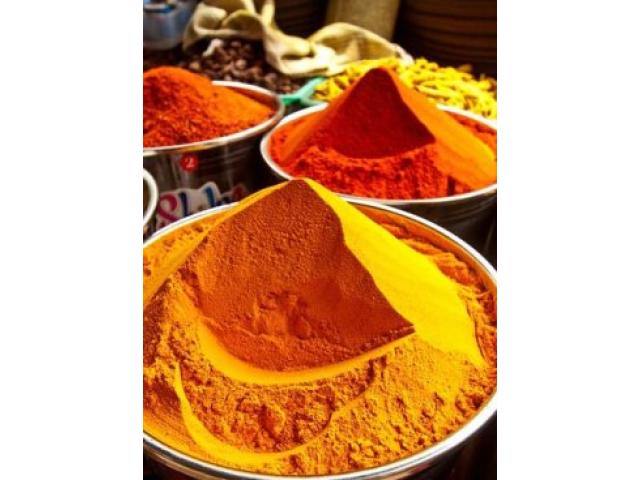 Free Book - "The Vegetarian Curry Bible"
by: Ralph
Ah, the joy of it! I hope you enjoy these recipes, all taken from various
books and the internet. I must apologize for anyone who doesn't get credit
for their recipes – I tried, but many of recipes' sources are lost in time and
space.
How to use this book? I would recommend marking with a pencil all the
recipes that you try, grading them out of ten
and making notes such as 'too watery', 'too
much salt', which will help if making them
again.
| | |
| --- | --- |
| DOWNLOAD | |
You may also like...
Culinary Art of Kashmir

There is no life without Food. Out of the greatest urges of life, 'Hunger' constitutes the main urge. Hindus give a place of Divinity to'Hunger'.Ya Devi Sarvbhuteshu Kshuadha Rupena Samstheta Namastasyai Namastasyai Namastasyai Namonamah- Salutations...

Easter Recipes

Smart suppers and laid-back lunch recipes for entertaining over the Easter break. Check out our Easter baking recipe collection for sweet treats.