The Green Symposium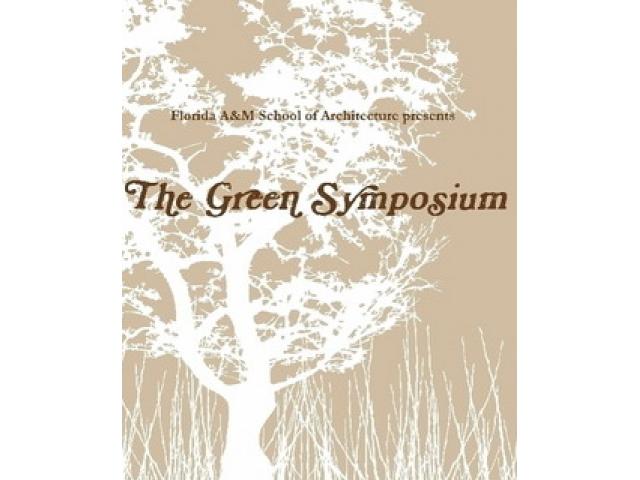 Free Book - "The Green Symposium"
by: Devin Wilkins
On March 18, the Florida A&M University (FAMU) School of Architecture (SOA) hosted a Green Schools symposium. The discussion brought together school board members, teachers, architects, contractors, researchers, facility managers and students. The event provided a unique opportunity to address two essential questions regarding green schools; why + how. This book is an overview of the event and the issues and arguments addressed throughout.

You may also like...
Free energy

Many years went by and the Secret Device was forgotten for over 100 years... Luckily, just recently, Tesla's Secret Device that has been kept hidden for so long has been leaked. Scientists and Inventors worldwide didn't wait long and took the Leaked ...

18 Green Living Tips

Big, bold, and simple presentation created in Open Office Impress. Download the ODP source (http: slideshare.net/teducation), remix and make it your own. The free stock photos are from PhotoRack.net >> Freely re-distribute and use in any commer...

Greening IT

How Greener IT Can Form a Solid Base For a Low-Carbon Society