18 Green Living Tips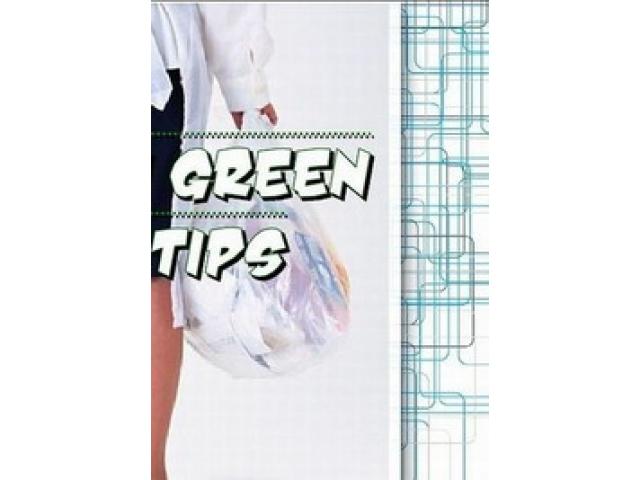 Free Book - "18 Green Living Tips"
by: Ted Ollikkala
Big, bold, and simple presentation created in Open Office Impress. Download the ODP source (http: slideshare.net/teducation), remix and make it your own. The free stock photos are from PhotoRack.net >> Freely re-distribute and use in any commercial or non-commercial application under a Creative Commons Attribution 3.0 (Ported) license.

You may also like...
Greening IT

How Greener IT Can Form a Solid Base For a Low-Carbon Society

Green Vehicle Guide

Provides information about the environmental performance of vehicles. The guide uses a 0-10 emissions score and the fuel economy numbers to compare environmental performance across vehicle classes.