Greening IT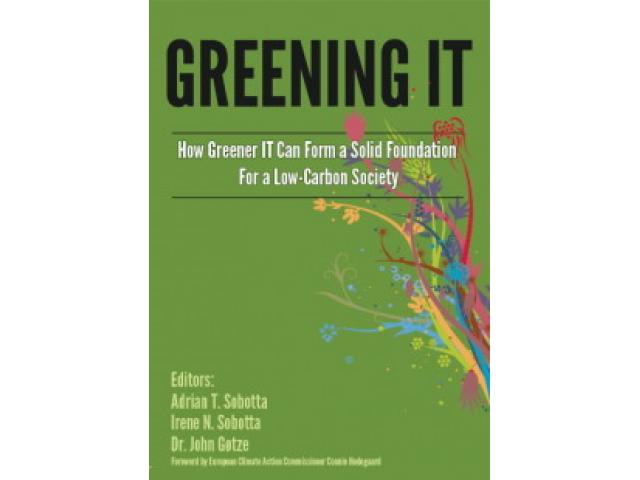 Free Book - "Greening IT"
by: Adrian Sobotta
How Greener IT Can Form a Solid Base For a Low-Carbon Society
You may also like...
Green Vehicle Guide

Provides information about the environmental performance of vehicles. The guide uses a 0-10 emissions score and the fuel economy numbers to compare environmental performance across vehicle classes.

Alternative fuel vehicles

Provides a basic overview of today's alternative fuel choices--including bio fuels, bio diesel, electricity, and hydrogen--alternative fuel vehicles, and advanced vehicle technology.